Our Products
Donate!
Ten Mile Software offers a number of software applications free of charge. Help support free software by making a donation through PayPal. It's easy and secure!



Welcome!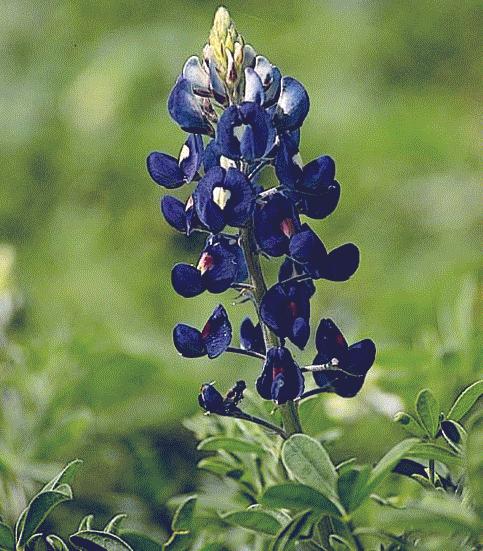 Welcome to the Ten Mile Software web site! We are a small home-based software and IT shop located near the banks of Ten Mile Creek in Lancaster, Texas. We have been in the software and Information Technology industry for 20 years, and along the way have created Windows applications for ourselves and others that we are pleased to make available to the general public. We enjoy what we do and strive to create software that is both functional and easy to use. We invite you to browse our site and check out our Products and Services pages. We hope that you will find something that meets your needs!

Now Available - OutReach Version 1.6
A new update to our OutReach Community Assistance Database application is now available for download. Many of the new features included in this version of OutReach were suggestions that we received from our customers. We appreciate your input and value your comments!